Thank you for your interest!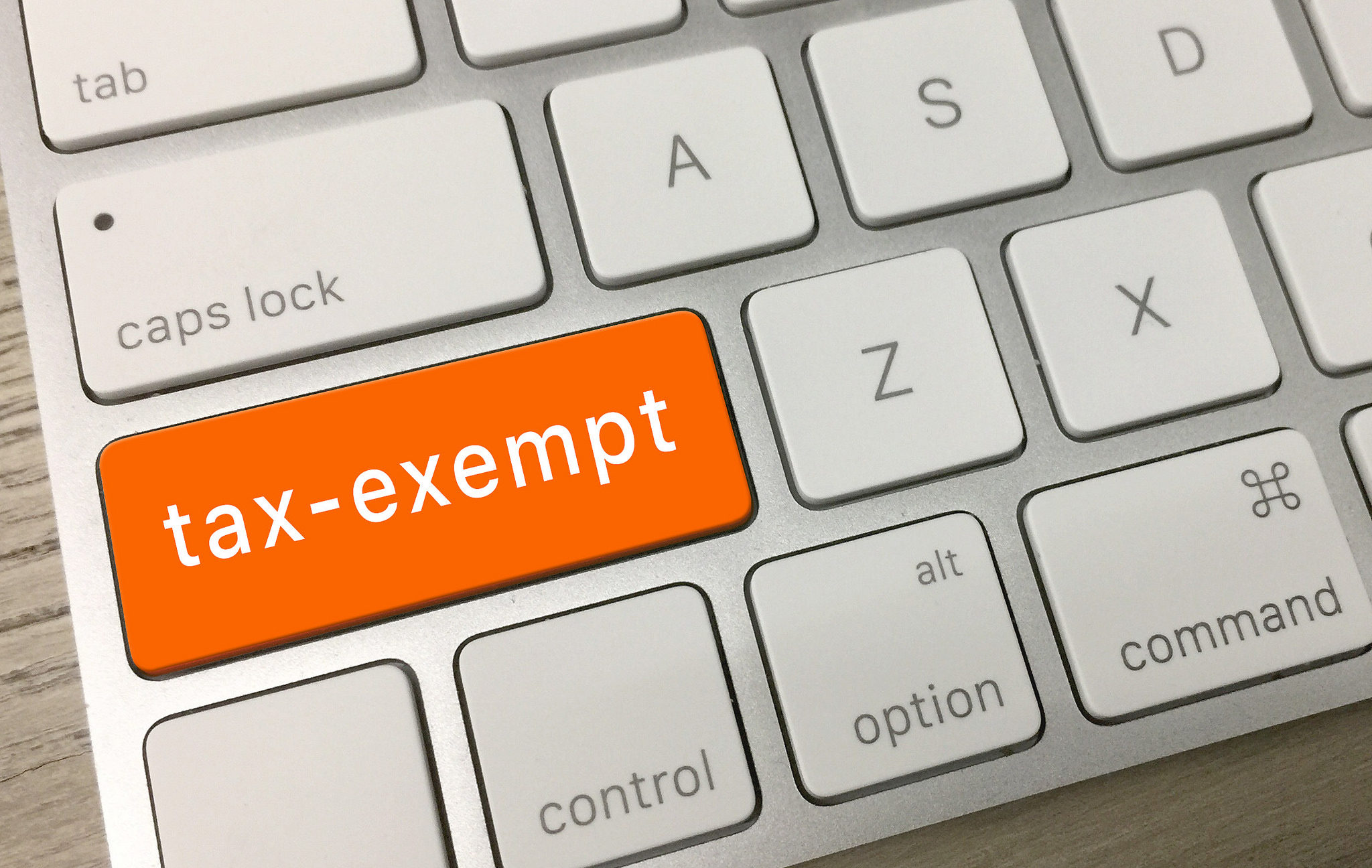 Please note that TrafficCones.com is currently in the process of registering to collect sales tax in all 50 states.
Photo by CreditDebitPro.com | CC 2.0
As a result, please keep two things in mind:
---
Sales tax rates and applicability are determined by the shipping address of the order.

State laws in all 50 states require us to have exemption certificates on file from all customers who claim an exemption from their state sales tax.
If your organization qualifies for a state sales tax exemption, please note that we will collect your state sales tax exemption number during the checkout process. Once your order has been reviewed by our Customer Service Department, we will remove any sales tax from the sale prior to us processing your order. Once your order is processed, our system will send you your receipt by email clearly indicating that sales tax was not charged.
Thank you again for your interest and please feel free to contact us at (800) 251-4052.